ShadeSwap X QuickSilver Liquid Staking Partnership
Greetings community,
Shade Protocol is excited to officially announce its strategic partnership with Quicksilver - a Cosmos liquid staking zone focused on unlocking the liquidity of staked assets. Quicksilver has exceptional flexibility with respect to staking derivative holders ability to interact with governance while still holding a staking derivative.
Both Quicksilver and Shade Protocol value decentralization and what staking derivatives can unlock for the Cosmos - this alignment presents an incredible opportunity for these two communities to integrate via IBC and liquidity incentives.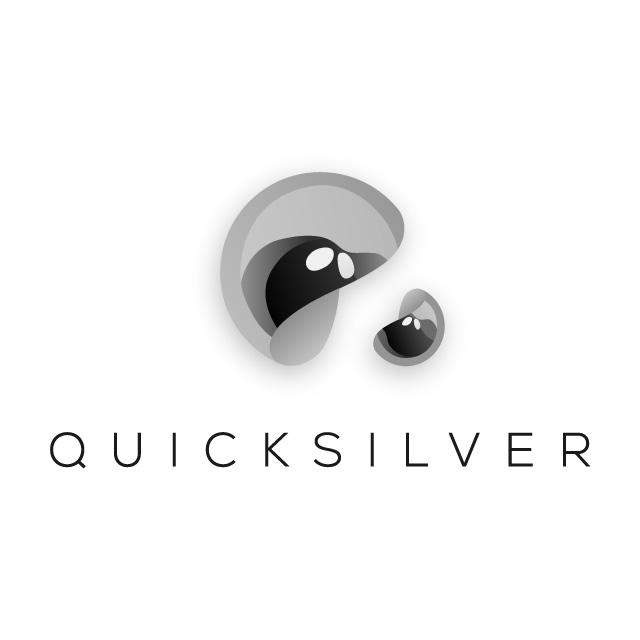 Quicksilver will be bringing qATOM to ShadeSwap. Leveraging the power of the ShadeSwap staking derivative curve this partnership will unlock an excellent trading experience for users looking to seamlessly enter in and out of staking derivatives.
Earn Liquidity Incentives
The following pairs will be supported with duel incentives on ShadeSwap:
In addition to these supported pairs, users can now begin bridging in their liquidity onto the ShadeSwap platform. Liquidity providers will have the opportunity to earn SHD and QCK - the governance token of the Quicksilver platform. Users can begin earning these rewards on the ShadeSwap pools page.
Why Quicksilver Liquid Staking Tokens?
Quicksilver Liquid Staking Tokens have the following advantages:
Earn staking yield while still simultaneously instead of being liquid
Autocompounded rewards
Choose any validator
Vote with liquid staked assets
In summary, liquid staking tokens maximizes return potential on staked assets while reducing some risk aspects of traditional staking.
Conclusion
Shade Protocol is an ambitious array of application-layer products focused on a simple end user experience that involves the incorporation of privacy by default. These interconnected privacy-preserving DeFi products built on Secret Network will change DeFi as we know it — empowering the next generation of value creation and exchange. Shade Protocol is launching Silk: a privacy-preserving over-collateralized stablecoin pegged to a basket of global currencies and commodities, built on Secret Network.
Without privacy, DeFi is incomplete. Traditional financial markets offer a degree of privacy for users, and as a result offer up greater protections in some capacity than existing DeFi markets. Shade Protocol will be the world's first truly cohesive decentralized and privacy-preserving financial applications — ushering in a golden era for Web3. Shade Protocol will always push for privacy by default, privacy as an expectation, and privacy as the key to unlocking the full value of a decentralized future.
But we can't do this without community. We need you to join our community and help make Silk and Shade Protocol a reality.
Join The Shade Protocol Community
Website | Twitter | Telegram | Medium | Discord
---
Information provided in this post is for general informational purposes only and does not constitute formal investment advice. Please read the full disclaimer at shadeprotocol.io/disclaimer before relying on any information herein.